Helping startups to start, build, and grow.
With innovative technology, agility, and determination, startups are solving the world's most important challenges. Google for Startups is here to support thriving, diverse, and inclusive startup communities around the world. It connects startups at all stages with the right people, products, and best practices to grow.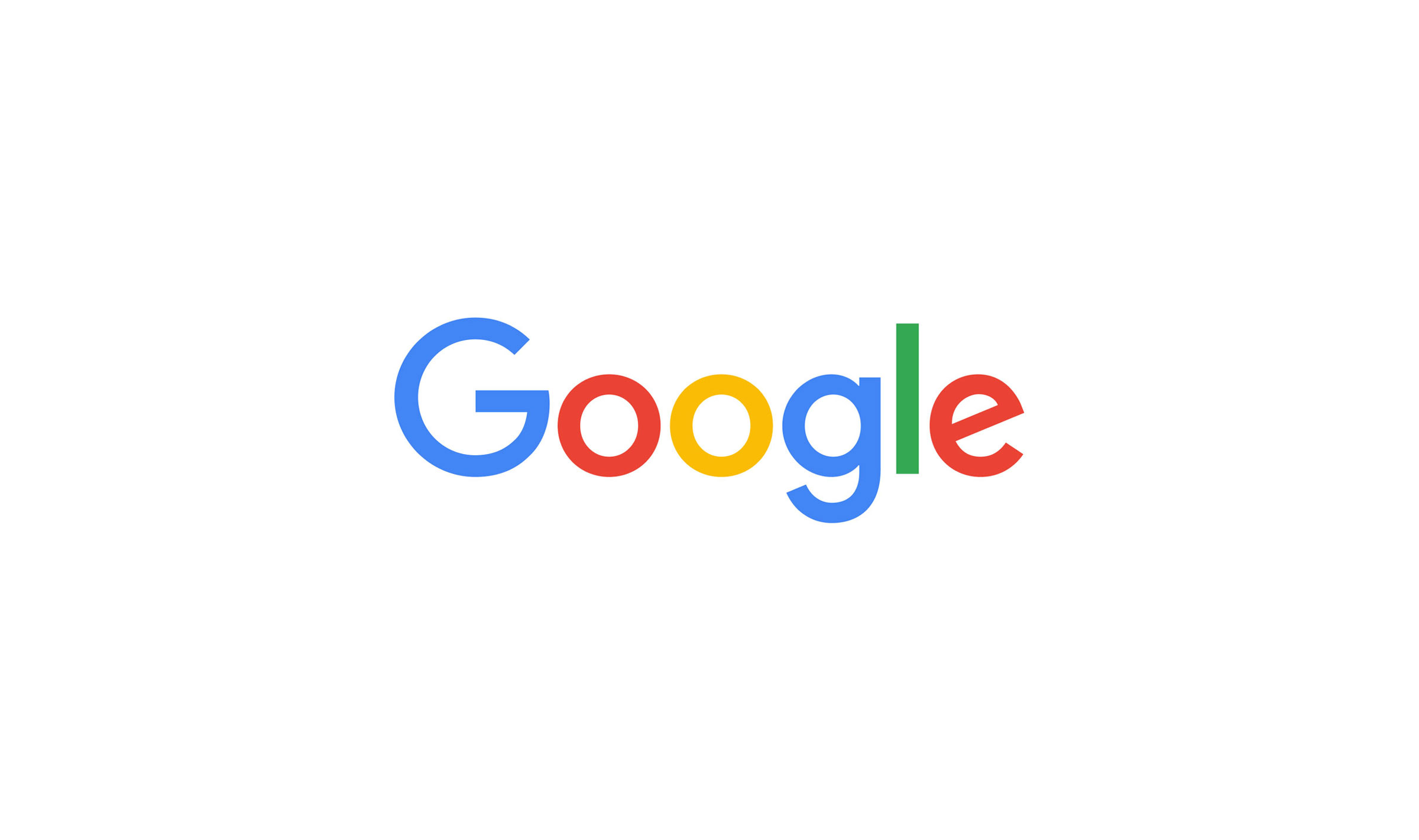 Distinctively Google, tailored for startups
Google briefed us to help unify all of their startup offerings under one brand, and unite a vast and continuous stream of global marketing activity, event programming, and content, across regions and channels.
Our key challenge was to develop a brand that would feel distinctively Google — a key value-add for startups — whilst clearly standing apart within the wider Google ecosystem.
Creating the Google for Startups brand with MultiAdaptor has been a true partnership, and we continue to work together on bringing it to life around the world.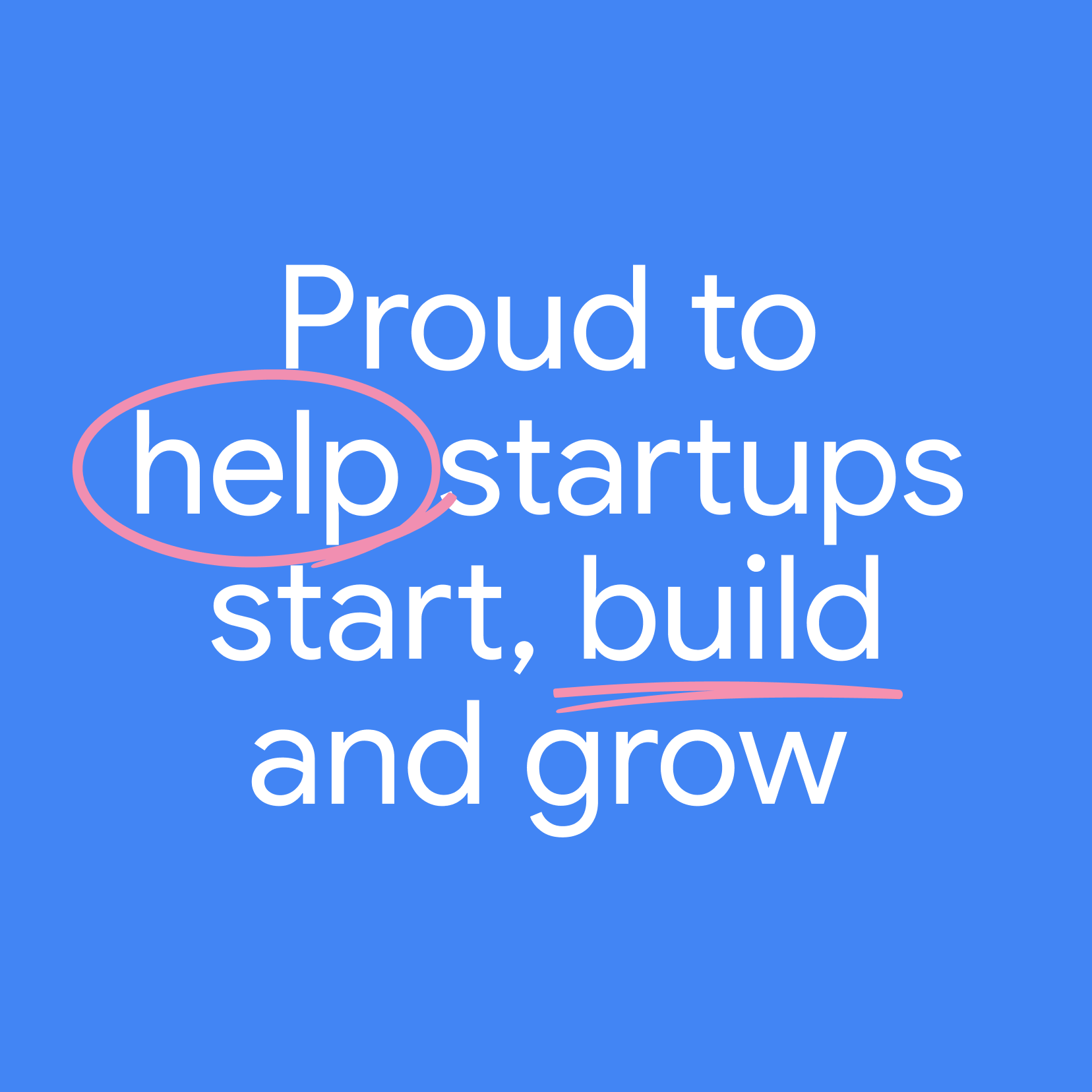 Here to help
Google is proud to help the world's startups start, build and grow. Because if startups succeed, our communities and economies succeed. And Google does too.
This idea is central to the Google for Startups story, and at the heart of the brand we created in partnership with the global Startups team: driving every aspect of the visual and verbal identity.
Startup spirit
Whether starting out, building a startup, or scaling it up, Google for Startups serves a hugely diverse audience of founders and their wider teams, to help them thrive.
Inspired by their commitment to foster a global startup community for everyone, the Google for Startups brand is a reflection of the energy, agility, innovation, and determination that unites the people it represents.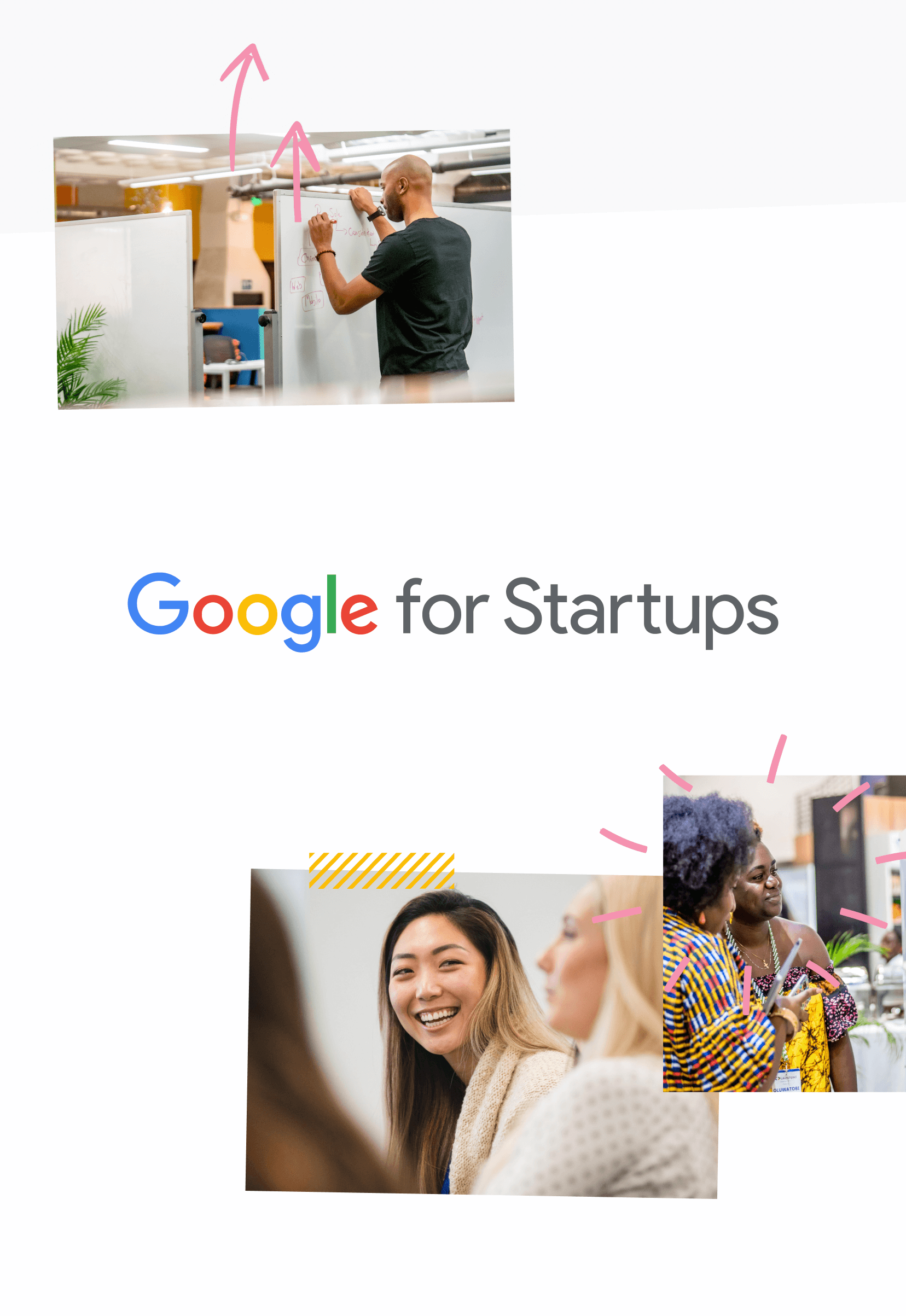 Work in progress
The identity builds on everything that is instantly recognisable about Google, while adding a visual layer of 'work in progress', which reflects the scrappy, fast, and agile nature of growing startups. The result is a brand that feels simple, accessible, but with an energetic startup spirit.
A flexible system
From tape and marker pens to pinboard-style layouts, the identity's distinctive visual kit of parts is underpinned by a flexible, dynamic system. This enables the brand to have different modes and be prolific with its content, whilst feeling continuously fresh, varied and alive. Like the vibrant and forward-thinking community that it represents.
Google's home for startups
Central to the brand experience is the Google for Startups website. A hub of content and resources, designed from the ground up to help startups find answers to the challenges they're tackling, wherever they are in their journey.
We worked on digital strategy, tone-of-voice, content, detailed styleguides, and every constituent detail, from iconography to key interactivity.
A digital brand in physical form
From temporary pop-up events to startup hubs around the world, the identity's bold visual language extends into the physical world creating a simple but striking presence, wherever it is seen.
Working with multiple teams globally, we have designed and implemented interior branding, encompassing everything from digital screens to physical wayfinding, and created detailed guidance to roll-out key aspects of the brand at different city locations around the world.
Bringing it together
As our world works its way through the pandemic, startups are more important than ever to help us meet the changing needs of consumers, businesses, and society. We're proud to support Google for Startups to continue to evolve its brand and be front of mind for founders and their teams.
Thank you
Special thanks to the whole Google for Startups team.